It has been too long for sketches.
A lot has changed in our life in the past year. Learning new things, leaving a old an abusive life behind which has helped in focusing better on what kind of person we should be. But throughout the past two years I have still tried to keep going with art. While acknowledging the fact that I haven't overly improved. I'm at least still trying. These sketches were made between a few sketch books depending on the locale we were at in the time.
If this is the first page you've visited and you have Javascript enabled on your browser you might want to try the more elegant approach of using our album mode to view this gallery. If you got no-script rolling that's perfectly fine as well as you can click here to view all of the galleries JavaScript free!
As always, we would like to thank you for checking out our blog. Server Protect you.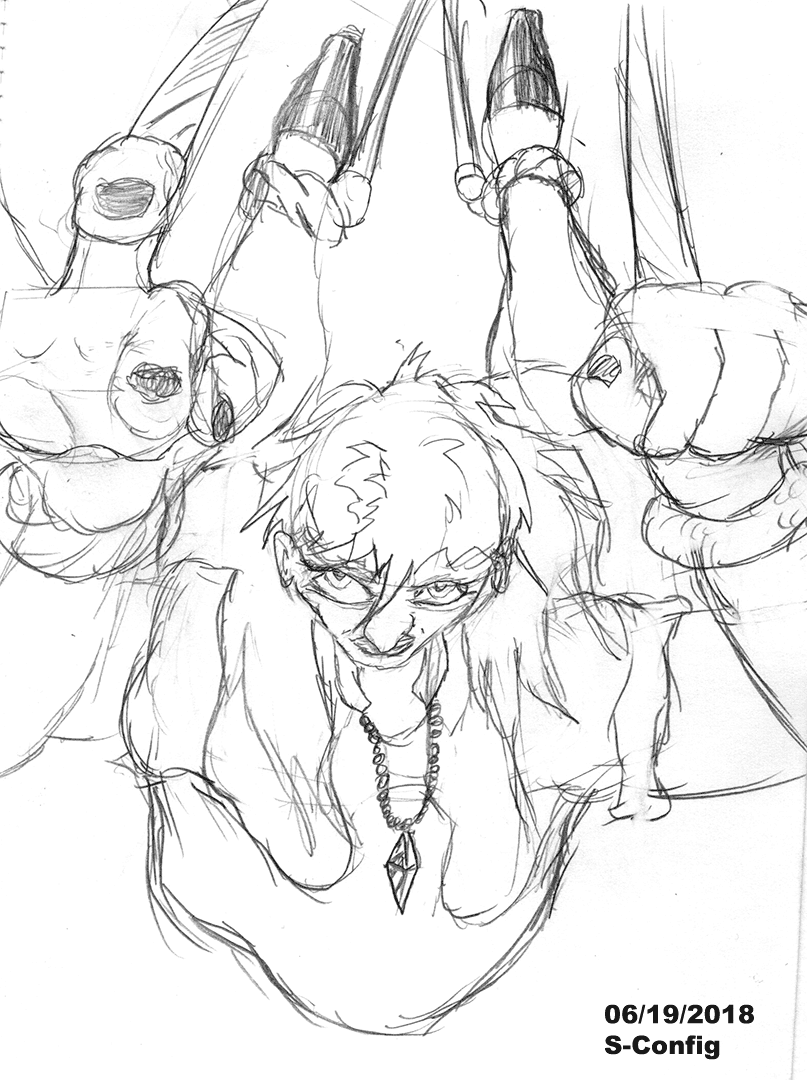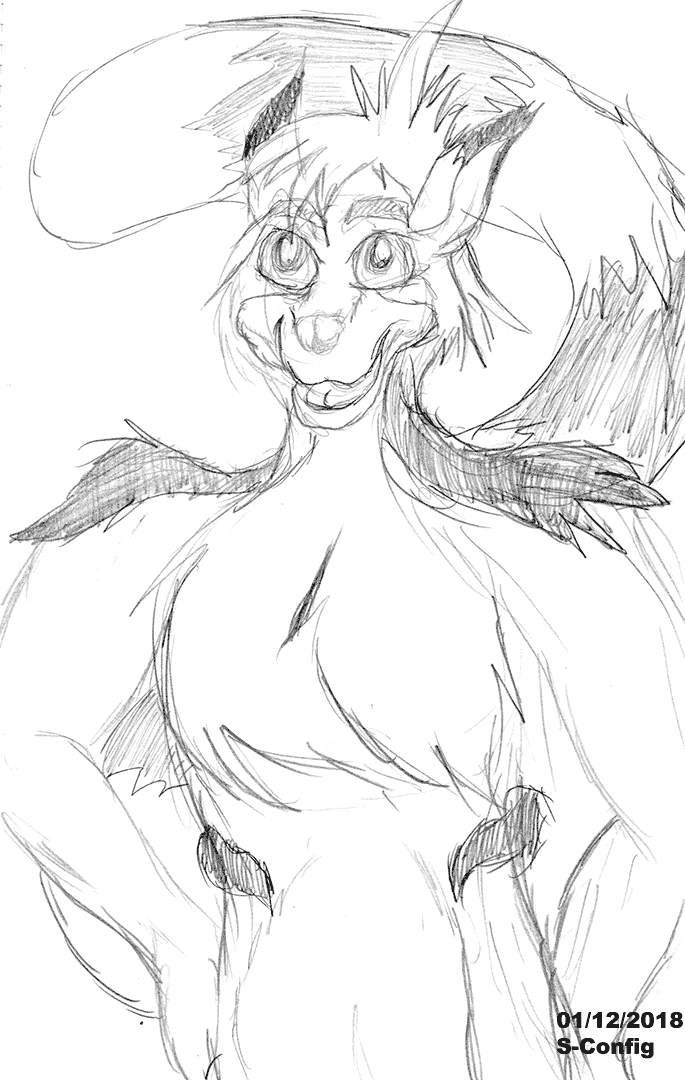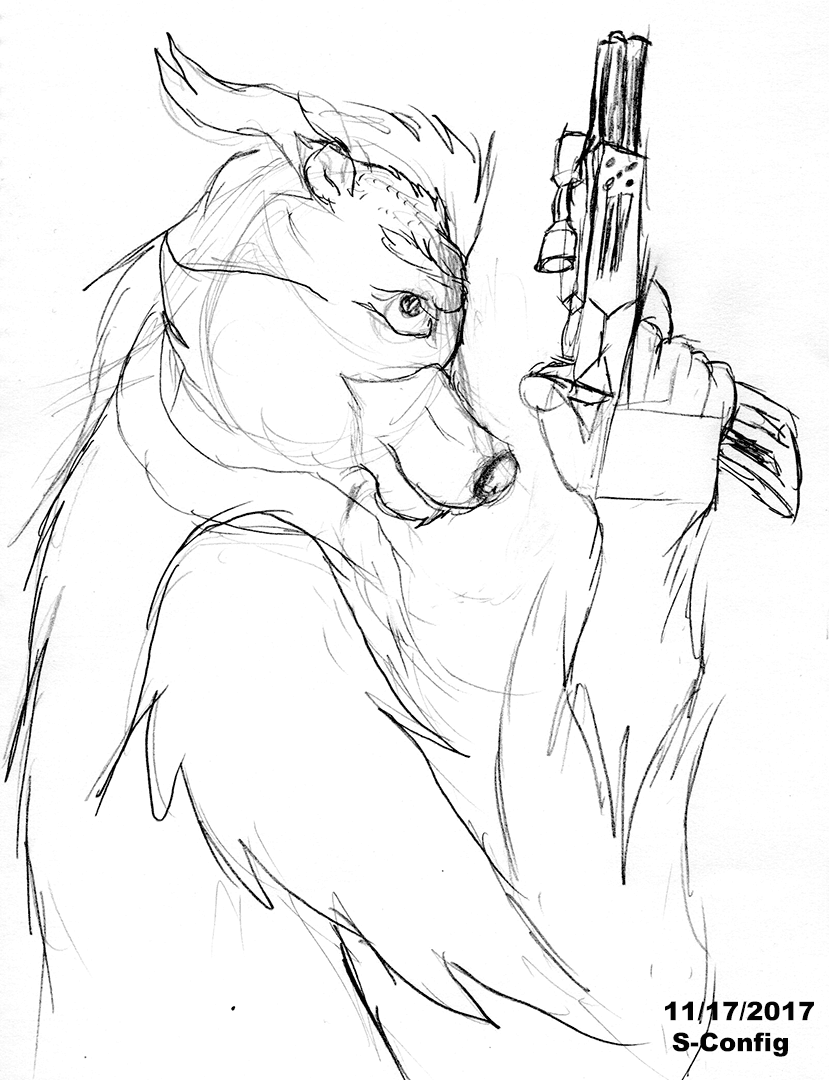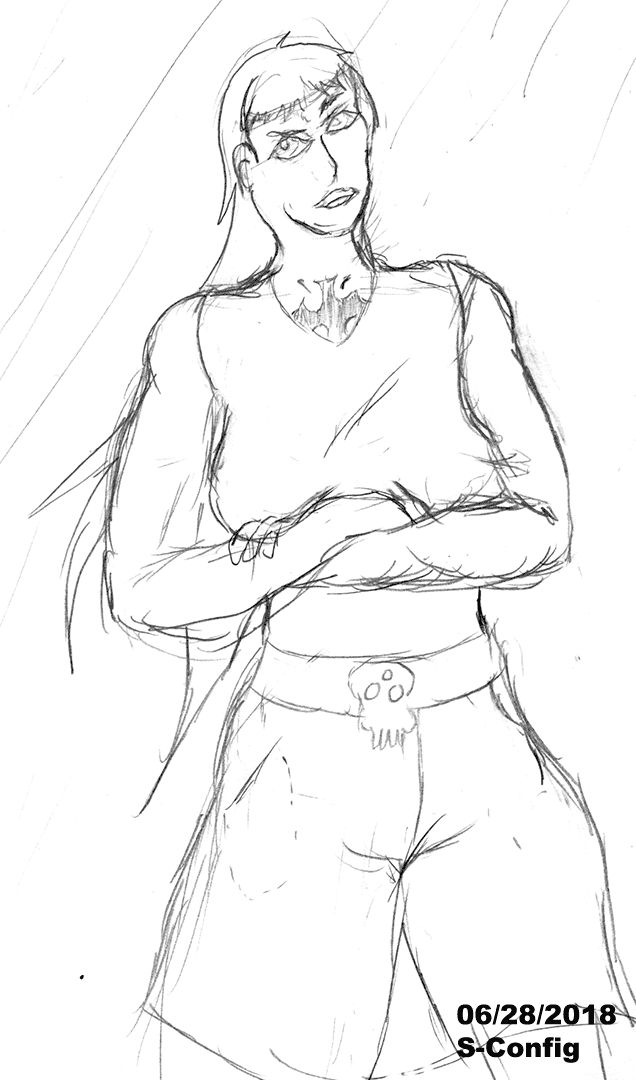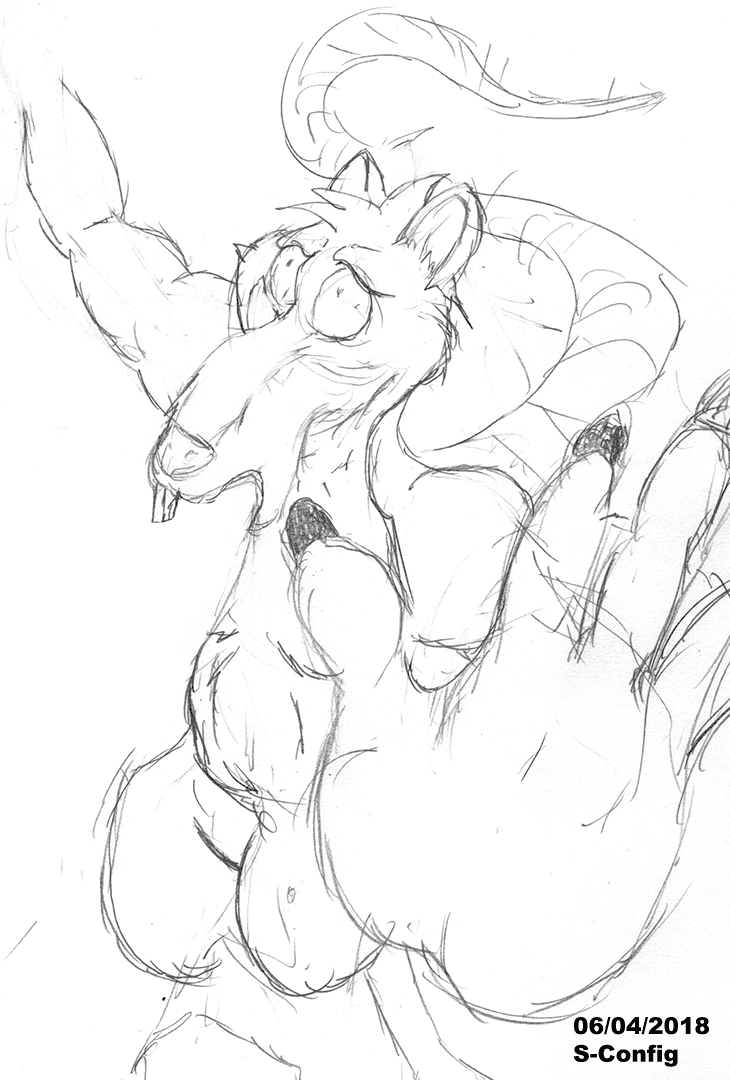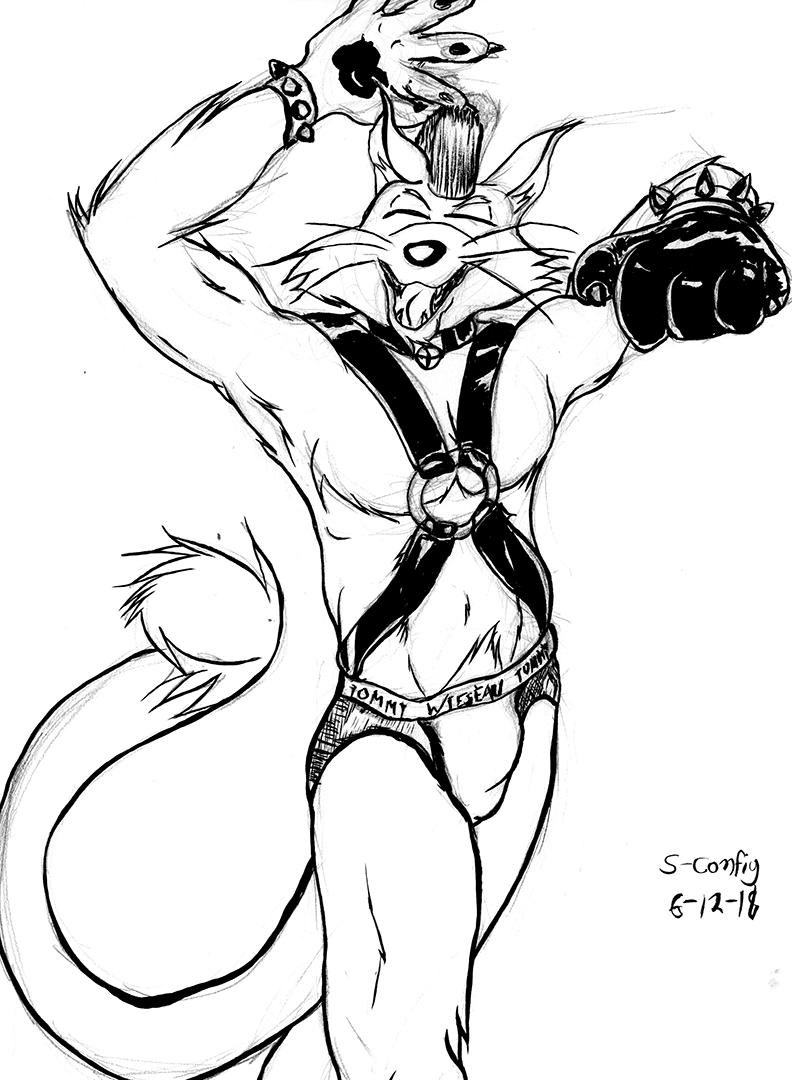 .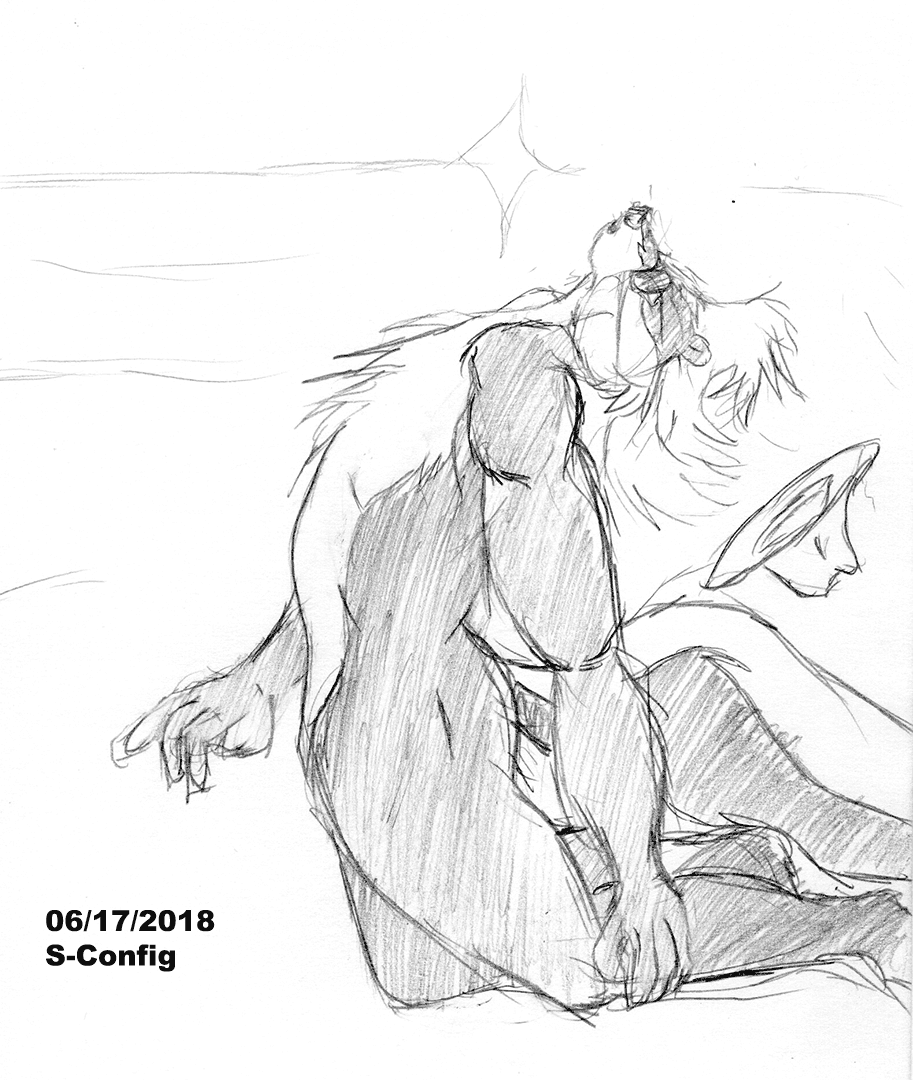 Jimbi Falling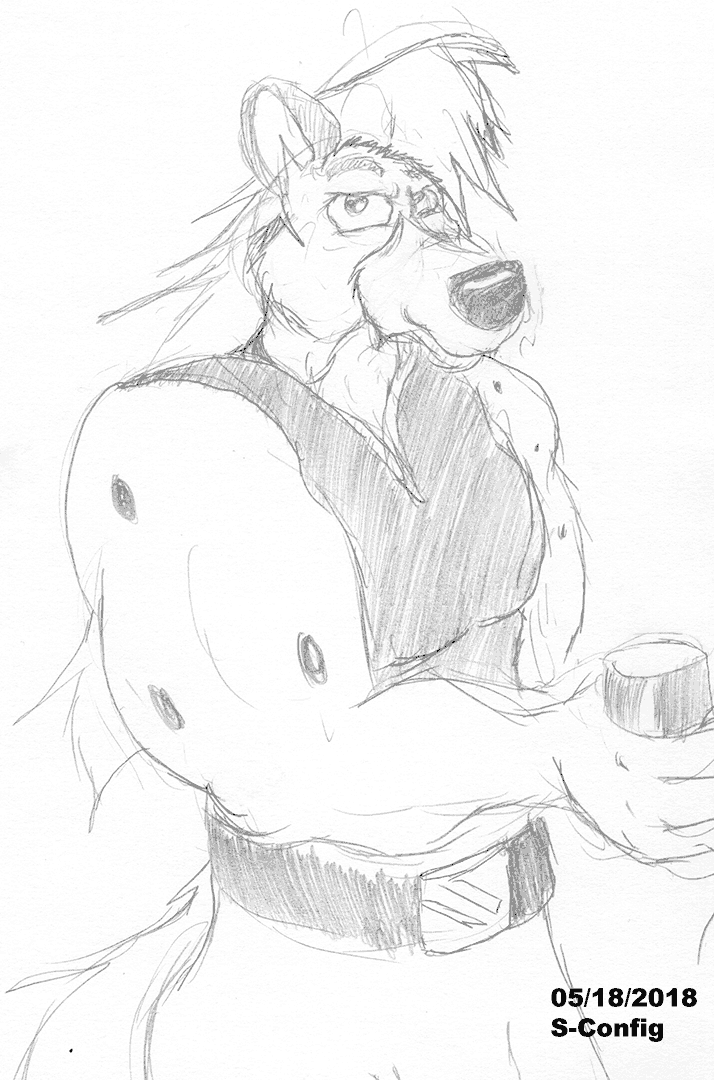 falling bear sketch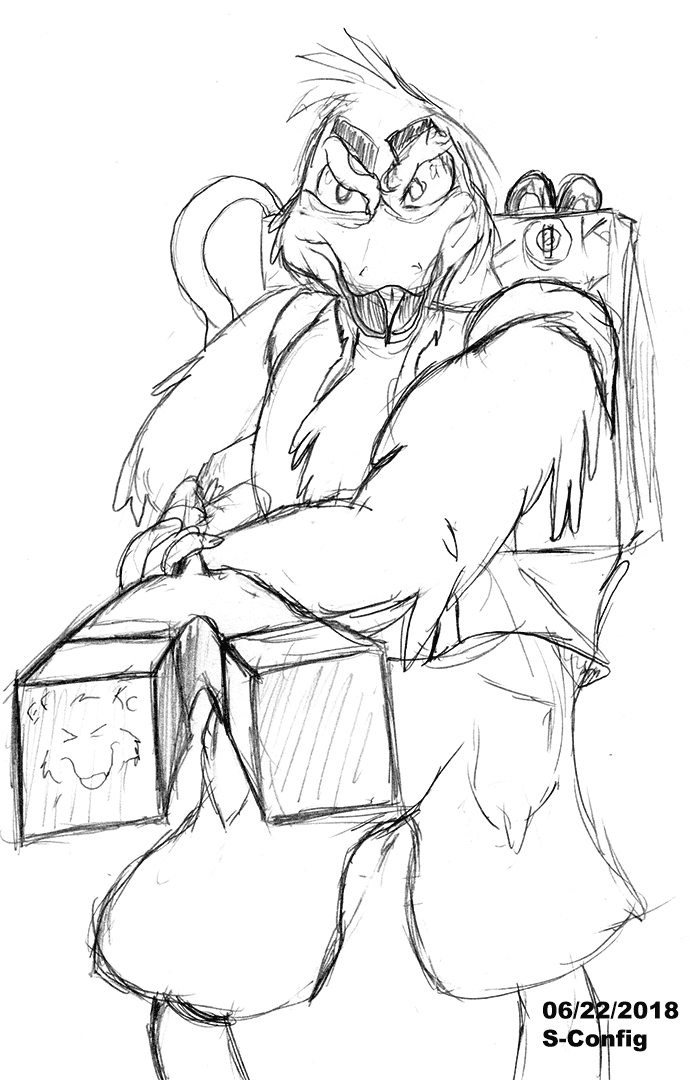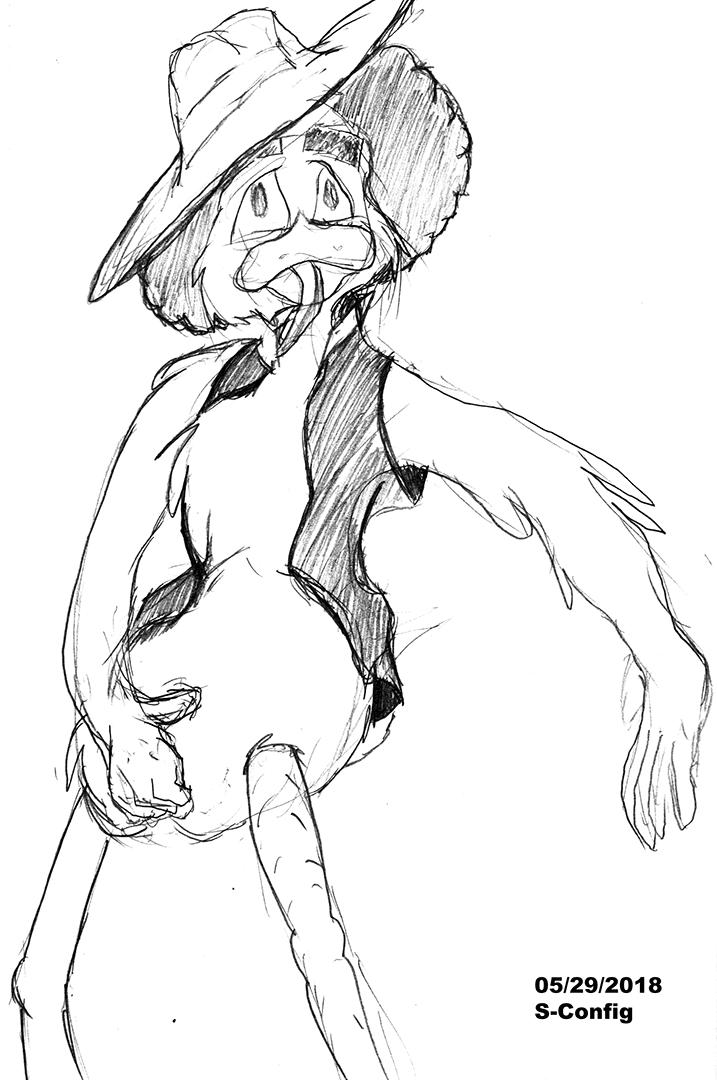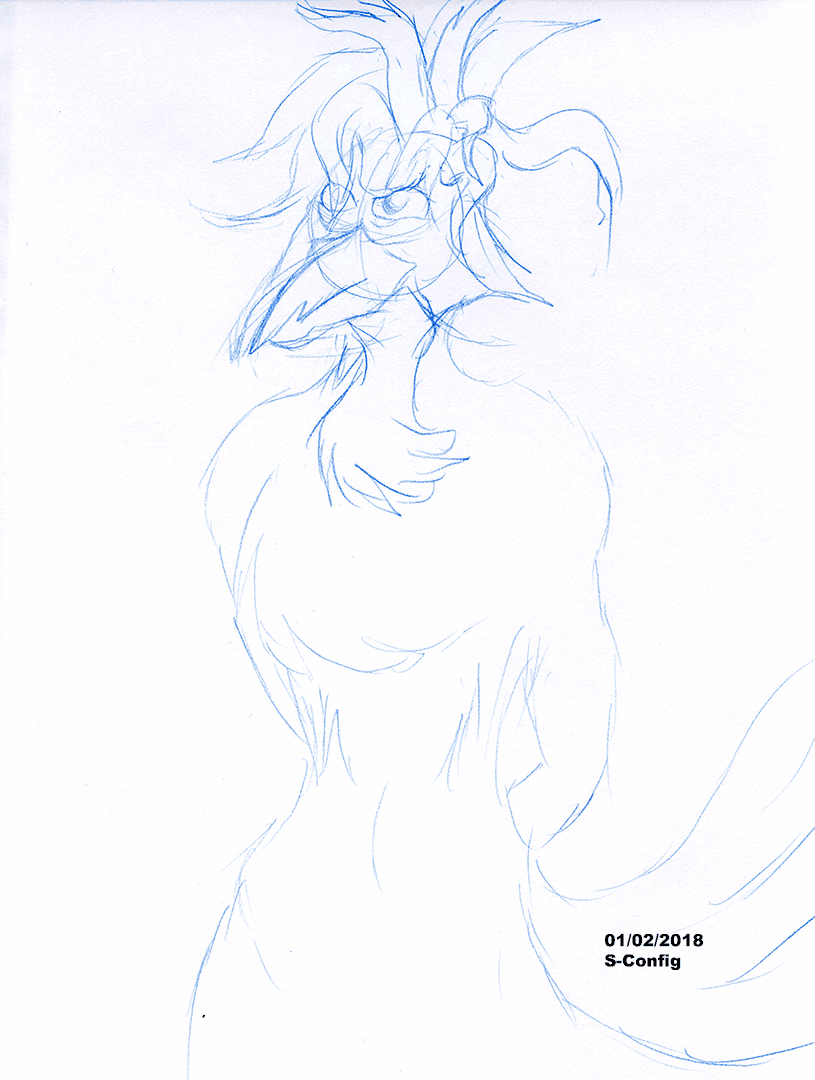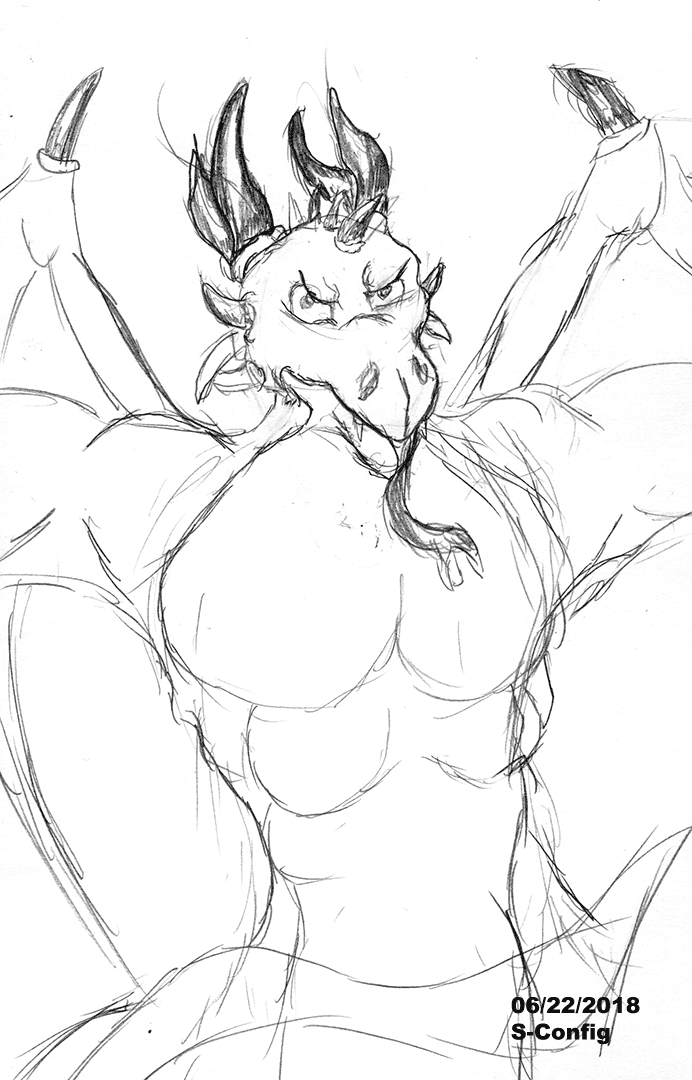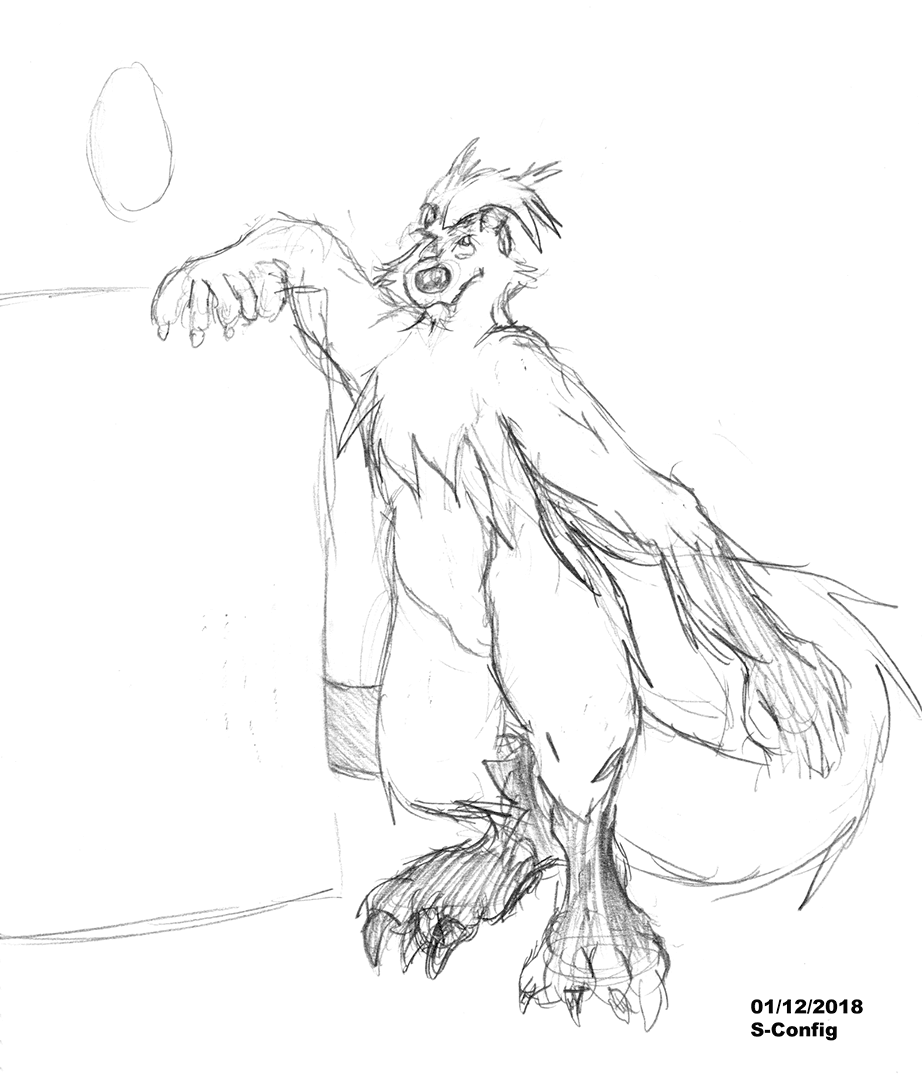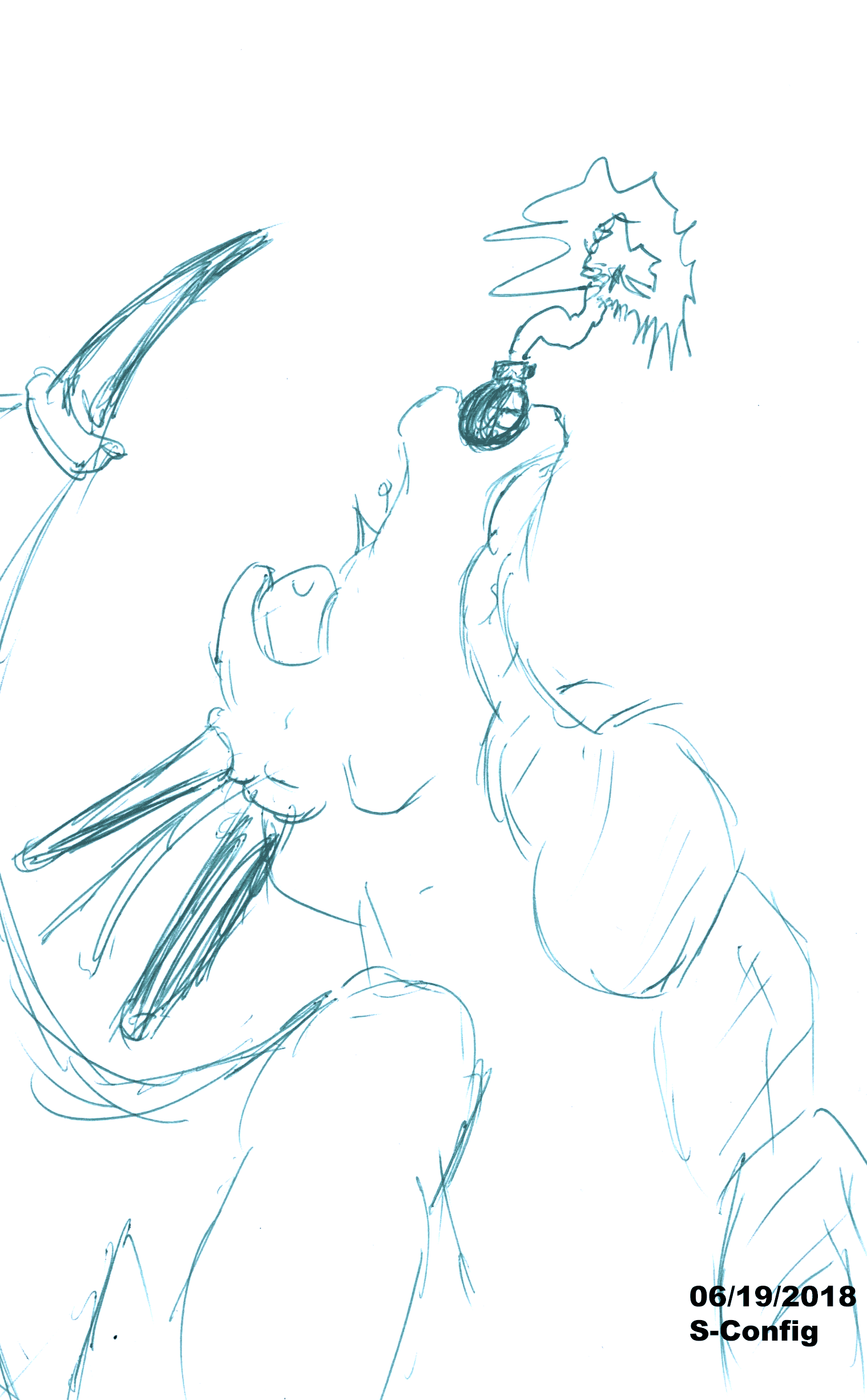 END OF LINE+++