What about hooking up keyboards and mice to play on the Ouya?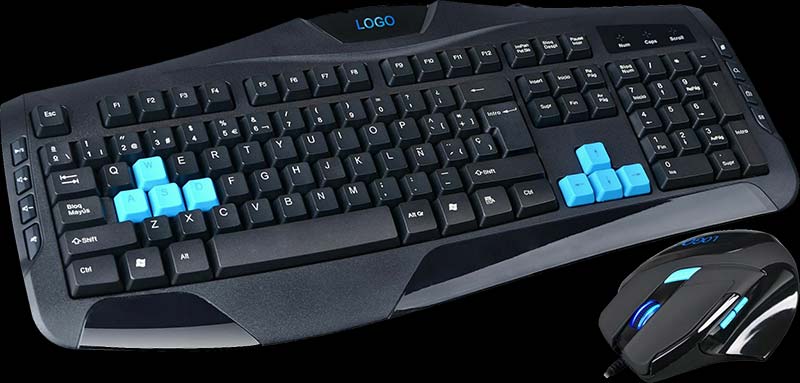 The android operating system that Ouya is based on supports keyboards and joysticks with your Ouya natively. In fact, it's far easier to use the internal browser for Ouya to go online with a keyboard and browser then using the keypad interface with the Ouya joystick. As for better game operation there's only one game that is known that works very well and this is provided that your Ouya is already rooted which is the quake and doom collections by progger10 which allows you to bind mouse and keyboard control to the game effectively playing games on your android device as if you were on a normal desktop PC.
As for the method of hooking up mice and keyboards, you can go one of two ways:
Hooking up via USB is the easiest, it should accept most keyboards and USB devices out there. simply get a USB hub and plug everything into that, and then plug your hub into your Ouya. Done. If you have a favorite PS/2 keyboard or mouse you can get a PS/2<->USB adapter for those.
Bluetooth keyboard and mice can work as well provided that they are android compliant and requires you to pair through from the bluetooth menu  which can be accessed by going into MANAGE > SYSTEM > ADVANCED then select Bluetooth  in the advanced settings menu. Click on SEARCH FOR DEVICES in the upper right-hand corner of the screen and that will tell your Ouya to go out and find new Bluetooth to pair up to!

This blog entry is apart of the Ouya Support and Troubleshooting guide assembled by S click on the picture above to go to that entry.