Gifts coming towards this lowly blogger.
A gift from other people is by far one of the most important sections of my site which is the gift art section. Over time and with many friendships both in and out of the fandom has come to receiver art from people that wanted to draw something just for the fun of it. Or perhaps made some sort of impact in their life not entirely sure . We are very appreciative for every single one of them. An attempt will be made to post links to their respective contact points whenever possible.
Usual cautions and disclaimers:
Some of the pictures have been modified for presentation to a general audience. I am on a web-provider that lets me do whatever I want and/or please short of pissing off governments. However, this site will not throw adult material at you without considerable warning. As such, links to artists sites may contain images which may be suitable for mature audiences.  
Media – S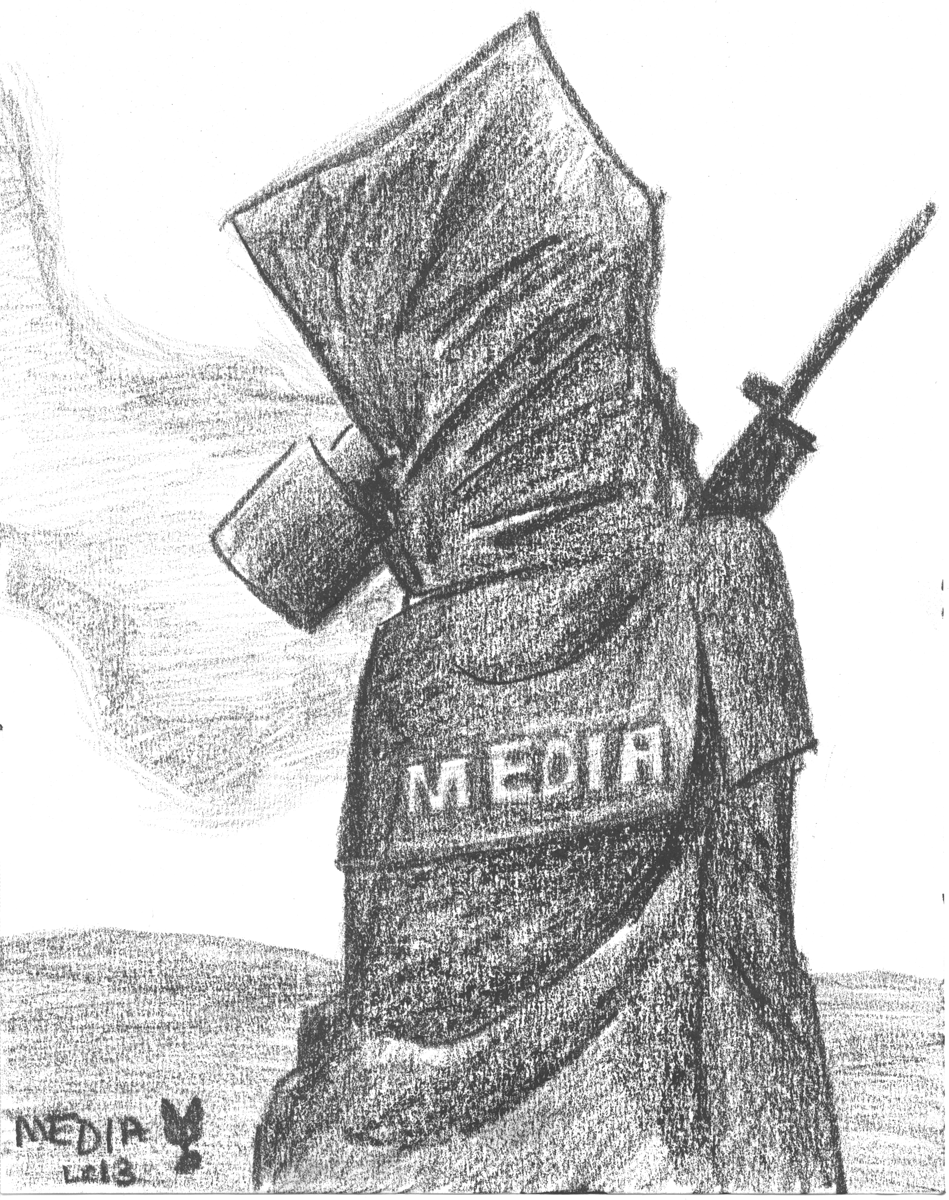 First picture I want to show is something that I received from a convention in Michigan a lot time ago. I never really stabilized on one particular animal and didn't want the stigma of being a shiftier. So I sort of described myself as an entity that was through the wastelands. Thus, this picture was made. All done in pencil, the original Artist went by the name LostCat13, which later on became the artist known as Renfracture. I am unable to give you a link to their site as all data and social accounts linking to Renfracture have been scrubbed from existence.
S the Binturong.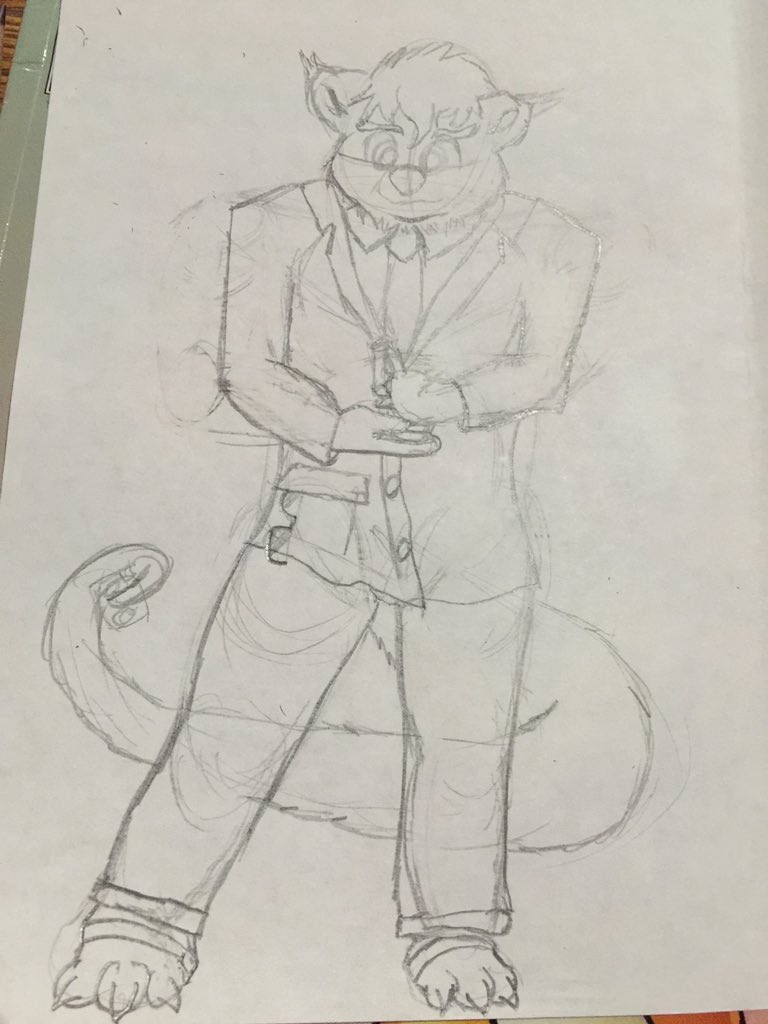 This was a $5 art challange thing that Shy Matsi on twitter did for me. I like cartoony feel.
Jimbi the skunk.
This is a picture of one of my characters by the name of "Jimbi the Skunk" which I had during the MUCKing days. This was my default character for many of years until events and situations made me re-consider if this species set was right for me. Some of my sketches of this character can be found here. This is a truly amazing piece of gift art done by an artist by the name of Grimal and A.K.A GTSkunkRat. Mind the NSFW warning above!:D
Powerscreen?!?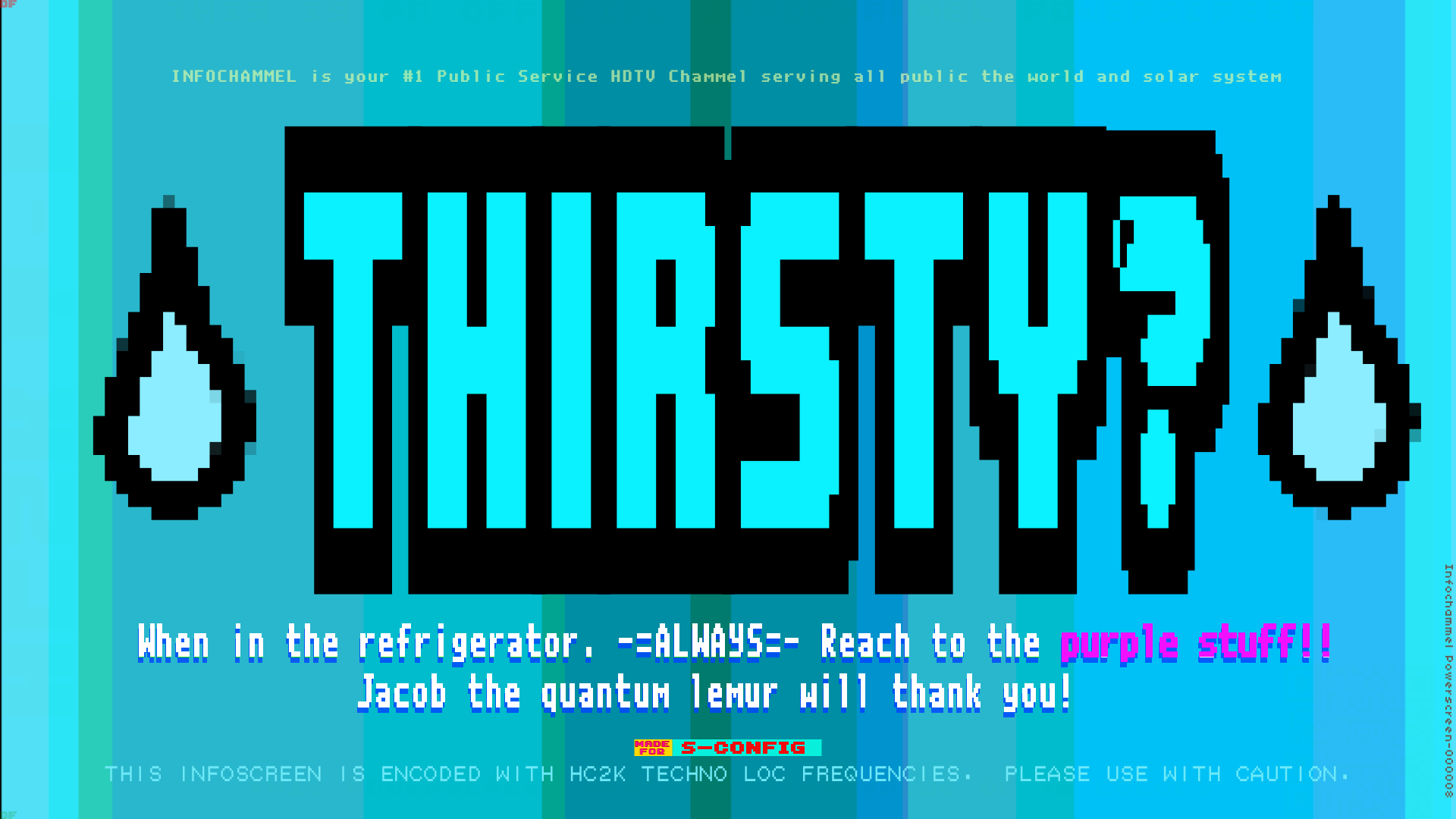 Infochammel gave us a free POWERSCREEN for us to so say whatever we like. So we did! Full article of Infochammel is over here. Thanks Infochammel for giving this to us! It's crazy appreciated!
Financial Gift donations:
This section talks about those which have given to us cold hard cash to do with as we please which will probably go right towards server costs. Our first donation arrived in 2017 which is approximately five years after the sites existence the time-stamp shall begin in 2017.
| Date | Currency | Amount | User | Notes |
| --- | --- | --- | --- | --- |
| 08/14/2018 | LTC | 0.25 | John69 | Whoever you are, you stay awesome out there! |
| 12/19/2017 | BTC | 0.002 | Anonymous | No idea who this is. But whoever you are. Thanks! |
| 9/9/2017 | LTC | 1.00000000 | Richard_M*** | Holy shit! Thank you so much! Totally was not expecting that! |
| 6/30/2017 | BTC | 0.00197785 | Gnurkel | You're awesome man! My first donation ever! Take care and happy gaming! |
| 12/01/2019 | LTC | 0.1 | David Q. | Thank you very much for the donation! It is always appreciated! |
| 02/21/2021 | LTC | 0.05 | Anonymous | Whoever you are. Thanks! Wow.. |
For more details about the crypto transactions such as donation addresses. It can all be found underneath the donation and support page.
In Closing.
To all those which have given us their artwork in the past, you are not forgotten! We would like to thank all of those which have drawn our characters throughout the years. It is you who are truly great people and why this section should be sacred on my site. Separated from all of my dribble and sketches because what is presented here is what keeps bloggers such as ourselves going.