Black Star Information:
Black Star was a little project rendered in a total of 2 weeks with Lightwave version 10 for windows. This was rendered using a thread mode of 3 cores leaving the 4th core on my machine to do whatever I feel like.  It was very simply generated using bevel, extrude, and jitter with a polygon multiplied to add a little bit of chaos to each one. The black star was originally intended to be a small icon on an old website a very long time ago. It has now been rendered at 1080p for your viewing pleasure.
"Note: If you get a black screen but the audio is playing. Or you got a potato PC and it's studdering. We have fallback Links below."

Video tutorial fallback mirrors:
In case you have no-script enabled or for some reason cannot see the title video on this website. We have provided direct links for these videos. For more information about the standards we use on this site click here if you would like to know more.
  
AV1       - Link
WebM VP9  - Link
OGV       - Link
MP4/.h264 - Link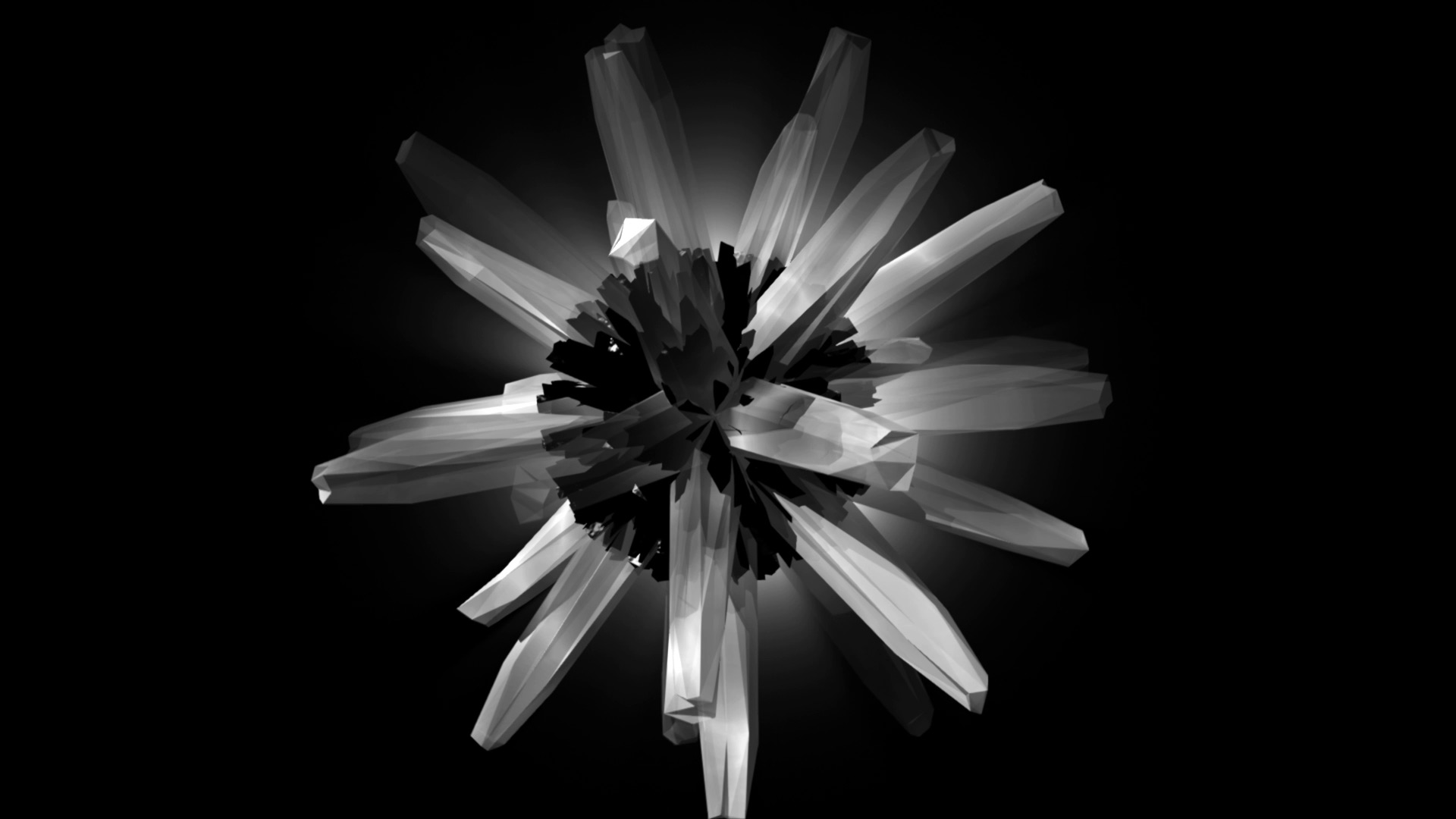 Project files on Black Star:

The project files have been rendered with a very simple Lightwave scene and a two-layer object file that is key-framed and animated at a different axis. The project file is available in our downloads section or if you would like you can simply click here to get a direct link to download the project file and render it yourself. The object itself was just a sphere that had all sides beveled, Then the polys were multiplied once, added a little bit of jitter, and multiplied again to give that rough look about it. I would have loved to add a reflective render to this but my computer kept locking up every time I tried on an object as simple as this.