Welcome Banana Pi to the OpenSim OSGrid:
I decided to open a public region on OSGrid with my Banana Pi. It has been a while since I first posted my article about a working OpenSim Grid on the Raspberry Pi. I figured it was time for a status update as to what is all going on.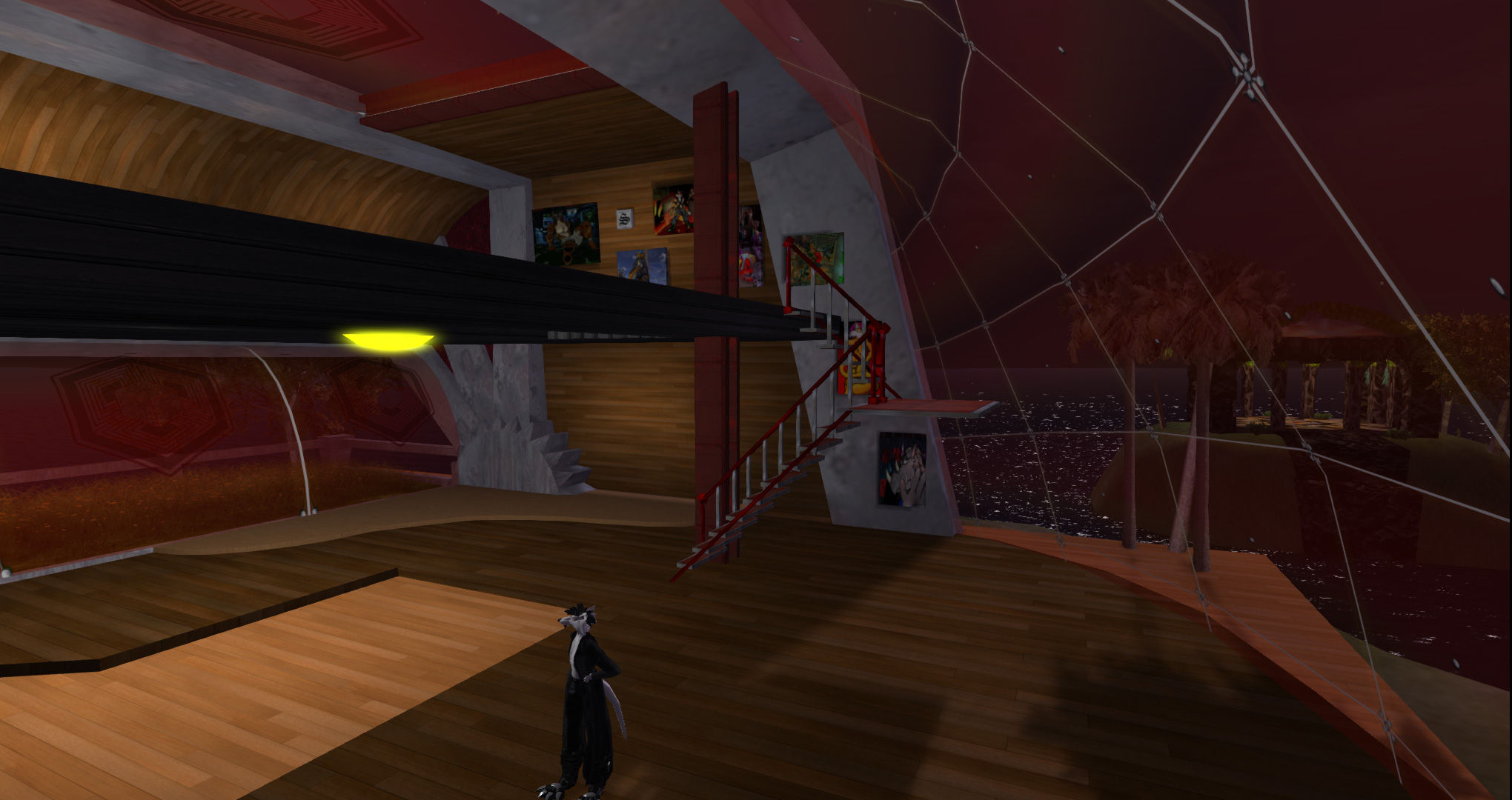 I haven't had a whole lot of time to work on my grid however I decided to let it go public with hosting it via OSGrid. The big bummer on starting inside of a new metaverse is how you realize how much you've relied on others to make you home complete. As a result my place is looking a little bare. But the big things got imported into OSGrid such as my Sable Avatar and my two buildings. The temple (off in the distance on the right which I use as a teleport spot for new people coming into my sim) and of course the RedRoom which I still have online in SecondLife.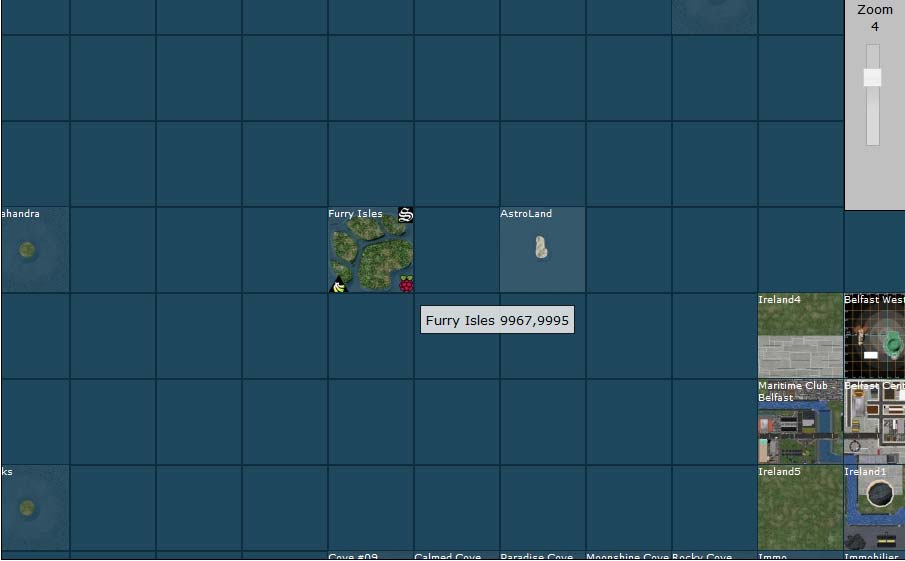 There's something really awesome of having an entire grid pop up on something that takes less then a few watts of power. It isn't %100 perfect as I am still having some issues compiling libbulletsim.so so that I can use the preferred physics engine of OpenSim 0.8.x. There is other issues which will be explained below. But never-the-less the ability of having your own slice of the world without keeping your primary PC on is a wonderful thing! Here's the information of my Sim for those on OSGrid and are interested in checking it out: Region: Furry Isles Owner: Riot Ornitz Location: 9967 x 9995
Final thoughts.
I plan on porting more stuff over to OSGrid as a means of backing up in case SecondLife goes completely sideways. OSGrid also serves a secondary purpose of making sure that all of the content within my SIM is totally under my control with backing all objects up into .OAR files therefore not losing all of the time I've invested in Second Life throughout all of the years.