The /core/ mirror front-page to the blog of the lost!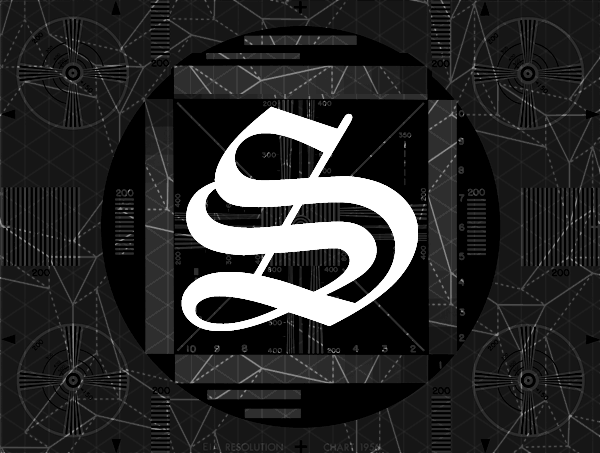 For reasons completely unknown you have landed on the /core/ directory of S-Config.com instead of the actual homepage. But no worries! As a blogger which actively checks our error logs we'll get you back on track with a version of our main-page served directly to you. You're welcome!
S-Config is an artist , musician , and blogger in text form. Existing online within a remote bunker somewhere within Milwaukee, Wisconsin State, United States of America, North American Continent, Terra and Sol universal region.
Here, "S" welcomes you to this little slice of the net. hoping that you have a wonderful day wherever you are in the crazed yet delicious world we live in! Please check the FAQ if you crave more information about how our little world operates. A site lost purposefully, yet still connected to a solitary server.
Why does S-Config as a blog even exist?
S-Config acts as a core dump of information in visual public form without any of the malicious nature of spying on you the reader with analytic cookies and/or software. This blog rejects the notion of all data being consolidated underneath the banner of a corporate entity. Instead, S-Config takes back all data created. This methodology (considered dangerous to some) is the best practice to maintain the privacy of you the reader. S-Config shall remain unshackled is our the chains and poisons of "Free-Hosting" and "Social Communities" that seek only your enslavement. Instead, choosing to stand alone staring at the vastness of the net. We wear dusters and hoodies. No capes here. You're welcome.
Home navigation menu of S-Config :
Starting at ground zero which is the page you are viewing right now :
Cellar Door – Serving as the link sauce to other sites to which we consider respectable if not awesome..
FAQ – Answering many of the common along with some rare hologram questions about this site.
Gifts – Ranging from financial donations to art. To which we are forever grateful towards.
Privacy Notice – Believe it or not we actually do care about your privacy! Strange but true!
Site maps – Although automatically generated are also available to those who use it.
Support – A providing information on how to help out bloggers built not only for us but for every blogger out there.
Stream – Showing the last recorded session "S" streamed and what platform.
Category Navigation construct of S-Config :
Moving past our home navigation menu; The simplification process continues along the top categories this blog has to offer:
Art – Containing color artwork, and sketches which show both new and archived drawings and designs in gallery format. You can also check out some of the short stories. A new addition to this category is music which has a few tracks published and more to come.
TXT – Texts Containing guides such as tutorials on how to do things. A general blog for random thought processes. A rants catagory for your daily diatribes of hatred. Last but not least the metaverse for all things virtual.
Download – A section where digital binary goodness can be found containing mods for games.
Contact "S" – Have a question for us? You can send it to the void and sometimes the void responds back!
Closing statements from us here at S-Config.
This page serves as a mirror to the original front page in an effort to stop 404 errors. We thank you for checking out this self-hosted website on the vast landscape which is the internet. Feel free to explore the random minds written into digital formats. Most import of all:
May server protect you.