S Presents: "First Try!" – Zero Flip.
Direct download:
Direct downloads are available to those who wish to save these sounds to your hard drive or wish to play them in your player of choice. The following formats listed are as follows:
OGG Download or Opus Download – Click the link to the left to begin downloading/launching the MP3 into an external player of choice or save this file to your harddrive.
Song information: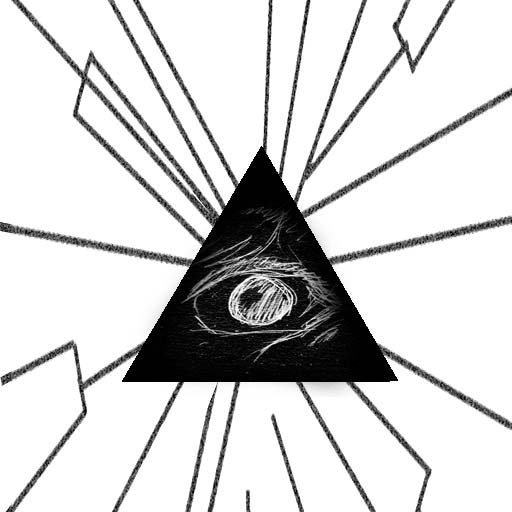 Description: This song was made in FL Studio. Yeah, I got nothing.