S Presents: "First Try!" – Sakura Overdrive.
Direct download:
Direct downloads are available to those who wish to save these sounds to your hard drive or wish to play them in your player of choice. The following formats listed are as follows:
OGG Download or Opus Download.
Song information: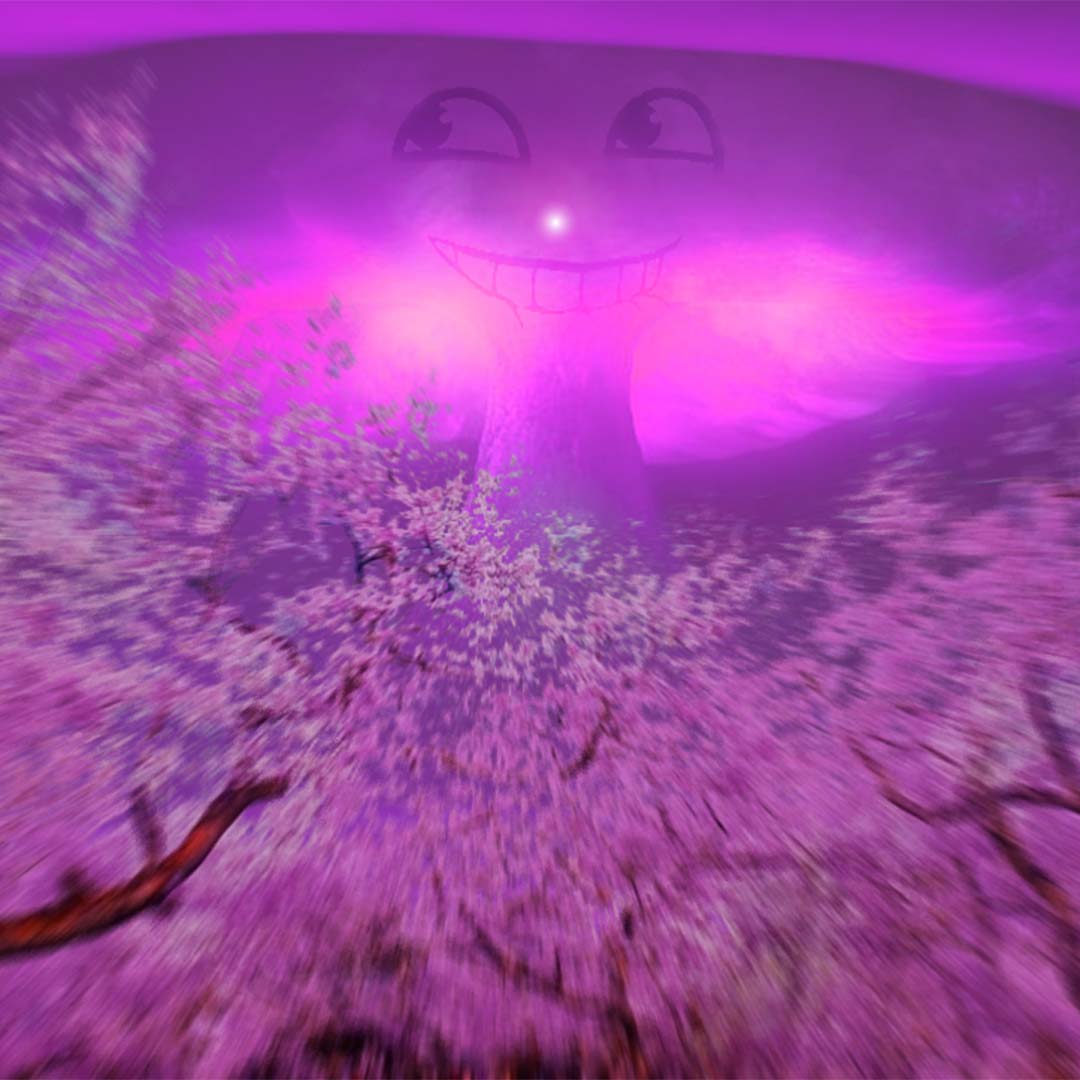 Song name: Sakura Overdrive
Artist: S
Description: This song was made in FL Studio using nothing but the plugin of the same name for every aspect of the song using only equalizers to keep the entire project from blowing out peoples speakers. At just over 2 minutes this song has a more Tribal feel to it since we using percussion's within Sakura (Even though it's a synth designed for strings we made drums with it. Go figure.)
BPM: 130
Genere: Tribal
DAW: FL-Studio 11
Final thoughts.
As always, we thank for checking out our art and music and we hope that you have a wonderful day. Until then; That's what server said.
END OF LINE+++