S Presents: "First Try!" – Ground Zero.
Direct download:
Direct downloads are available to those who wish to save these sounds to your hard drive or wish to play them in your player of choice. The following formats listed are as follows:
OGG Download  and Opus Download.
Song information: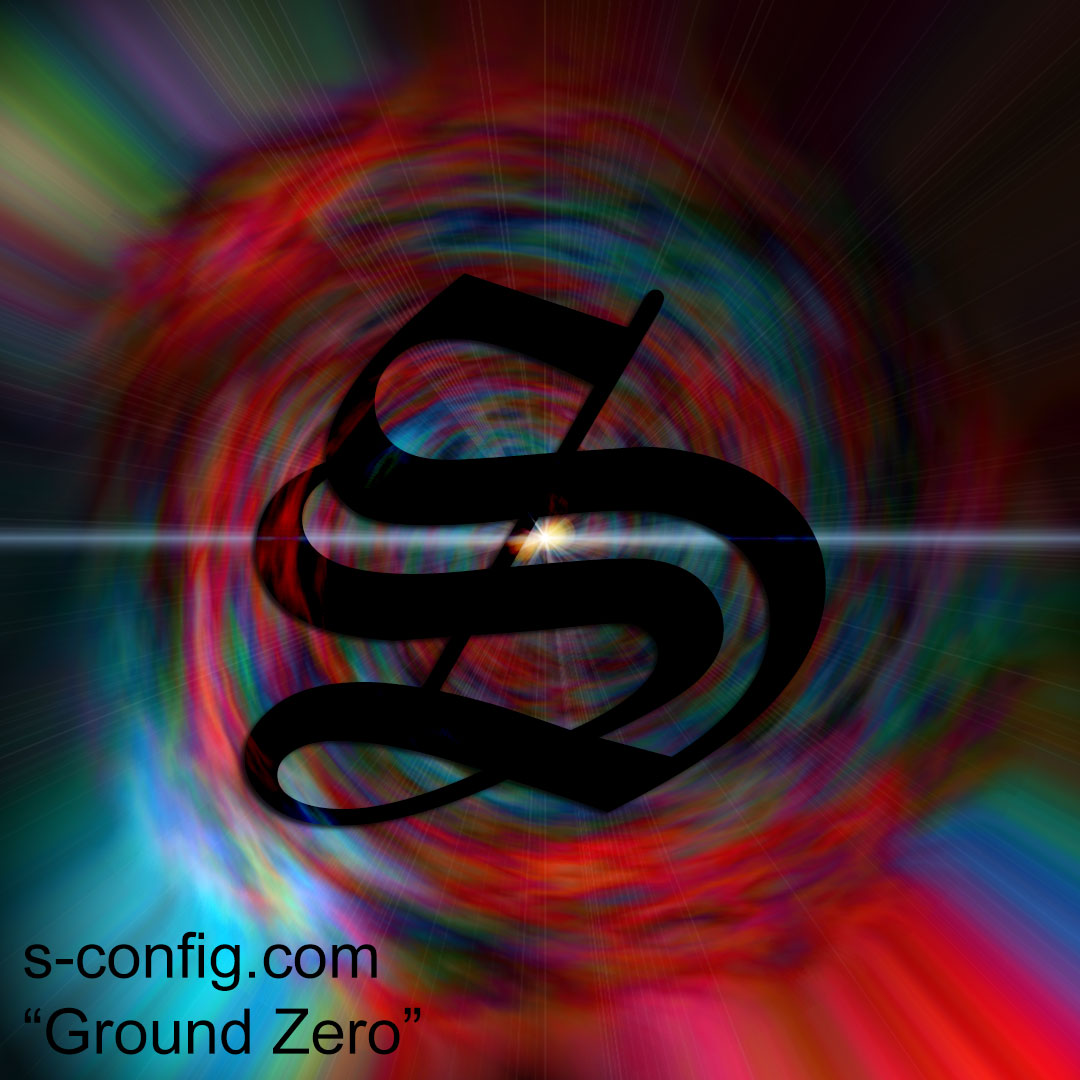 Song name: Ground Zero
Artist: S
Description: Ground Zero is the very first song that we made within FL-Studio. We managed to aquire a license of FL-Studio 11 for super cheap since the latest version is FL-Studio 12 at the time of posting.. It features harmor for the bells. Sakura for the initial strings. Most importantly there was a voice synthisizer we used for the female voice which we made it go "OOOOOOO" and "AAAAAAAAH" a lot at different chords. Ground Zero is simply the first song with enough of a structure go say:
Yes, this may not be good, but it isn't terrible!!
BPM: 65
Genere: Ambient
DAW: FL-Studio 11
Final thoughts.
As always, we thank for for checking out our art and music and we hope that you have a wonderful day. Until then; That's what server said.
END OF LINE+++