S Presents: "First Try!" – Aerodymanic.
Pure HTML5 fallback legacy WordPress player.
Direct download:
Direct downloads are available to those who wish to save these sounds to your hard drive or wish to play them in your player of choice. The following formats listed are as follows:
Song information: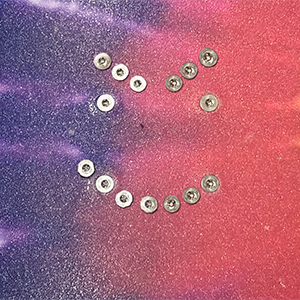 Song name: Aerodymanic
Artist: S
Description: This is around fucking around session this time with playing with the WAV sampling features within FL-Studio to grab incredibly clips from Braille on YouTube and remix them into a format to where it's completely blown out on context as to exactly what the hell is happening.
BPM: 80
Genere: Dark Ambient
DAW: FL-Studio 11
Final thoughts.
As always, we thank for checking out our art and music and we hope that you have a wonderful day.
Until then; That's what server said.
END OF LINE+++