S Presents: "First Try!" – 43241a6-laaaaghave .
Direct download of 43241a6 :
Direct downloads are available to those who wish to save these sounds to your hard drive or wish to play them in your player of choice. The following formats listed are as follows:
OGG Download or Opus Download.
Song information: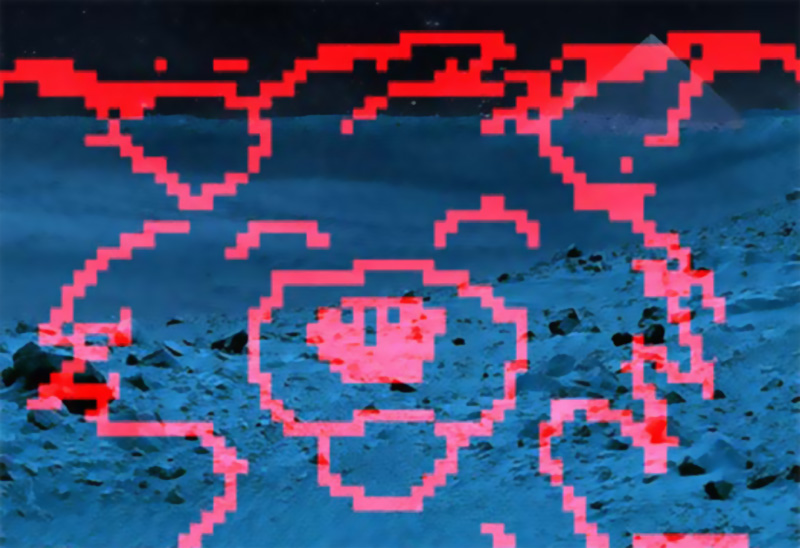 Song name: 43241a6 – laaaaghave
Artist: S
Description: I want to hammer home the sheep in my pants. please help. Machines are eating on my desk. What can do? Have now wait later! For it us as i turtleneck sweater beating you hard with a cement truck that only can achieve in minutes not seconds. Have what you want in a way. Feel like sausage tomorrow morning. fresh and shiney! 43241a6 !
Want a serious answer? I need to hammer out something to break the hellish block I'm in. Like many things on this blog this content is placed here for my entertainment. You're just along for the ride!
43241a6 was interesting submitting this song to places like SoundCloud and especially FurAffinity! Where I could label this song as a transgender beaver which genre is bondage but also general audience. Hey! It's there categorical tagging system that Furaffinity never updated not mine! Also for those who visit this site that this one was edited a little more then the ones blasted on FA and SoundCloud so we guess it would be considered a "Production Version" but we can't honestly say that with a straight face!.
BPM: 130
Genere: Glitch
DAW: FL-Studio 11
Some Drama-Lama action!
Update 3/19/2018: Looks like Furaffinity gave me "verbal warning" for misleading labels despite the simple fact that their system is so incredibly broken you can choose a species for a song! No more transgender beavers who are into bondage for me anymore on Furaffinity! It's a real shame that Music gets put into the back burner of a predominantly run fandom art site. I guess Music isn't nearly as much of an art as drawing *shrugs* . As I've posted long ago Furaffinity has no real value for us. Hense, they get the crap songs!:D
Final thoughts.
As always, we thank for for checking out our art and music and we hope that you have a wonderful day.
Until then; That's what server said.
END OF LINE+++